Bitter gourd is a common vegetable-cum-fruit. Most people don't like having karela, but they ignore all the health benefits that they can gain by consuming karela. Bitter gourd may seem bitter, but its benefits are ironically sweet. It helps to keep liver clean and purifies your blood. Due to its insulin-like properties it is an all-rounder fruit/vegetable for diabetic patients.
Why Karela juice is recommended by doctors for type-2 diabetes?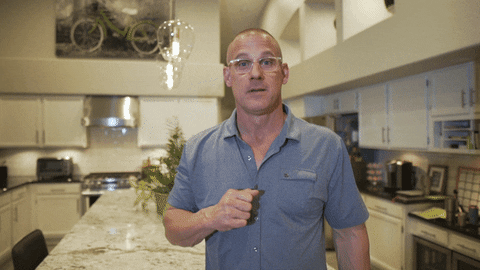 Karela or Bitter Gourd is recommended by doctors to type-2 patients since it has insulin -like properties that manage glucose levels in our body. Apart from treating diabetes, karela is extremely beneficial for weight loss and proves to be superhit combo with jamun to give you a healthy lifestyle. Extremely needed cure for type-2 diabetes patients is to maintain a good appetite and a healthy lifestyle.
How Karela Jamun Crush will help & Why should you choose it?
At Muditam Ayurveda, we value our customers and know what they need to keep themselves healthy. To cater our diabetic customer, we've brought Karela Jamun Crush. Our Karela Jamun Crush can be consumed at any time of the day. For good results, you must take one tablet daily for a significant amount of time. However, the Karela Jamun Crush is one of the better choices for diabetic people. It works as a detox for diabetic patients.
It helps in fighting with skin diseases, avoids pigmentation and gives a radiant glow to your skin. It is filled with Vitamin A and C & also is rich in fibre. It is an excellent antioxidant that helps to bring down high sugar levels. It can help people in combating hair loss, fight dandruff, increase haemoglobin, and much more. It is also good for your eyes.
Features of the Karela Jamun Crush:
Our tablets are 100% vegan
100% sugar free and gluten free product
It is GMP certified and GMO-free.
Muditam Ayurveda is the world's first company to have karela jamun effervescent tablets and India's first #meethakarela tablets
Rich in nutrition from any other supplement
No bitter taste of karela when consumed
It is manufactured at FSSAI certified, and GMP ISO certified plant.
Since consumed with water, improves water levels in the body
No foul smell to our tablets
1 tube of Karela Jamun Crush helps in making 20 glasses of juice.
Benefits of Karela Jamun Crush tablets:
It helps with respiratory problems

Tablets are extremely useful for gastric issues

They completely organic as they are made from ingredients from the Himachal Valley

No sugar or harmful chemicals in them

Tablets come in a cute cylindrical tube and takes them super travel-friendly

It also helps in purifying your skin 

Completely made from years of ayurvedic experience that helps in providing nutrition to the body

Takes time to show results but give life-long benefits especially for diabetic patients
How to use our products?
Pick a tablet from the tube

Drop it in water

Wait for it to fizz 

Enjoy the goodness of an ayurvedic drink!
So, what are you waiting for! Go get healthy!!!