It is a proven fact that Ayurveda has a solution to everybody's problems and issues. Many people prefer Ayurvedic medicines to cure their body issues. The benefit of choosing Ayurveda is that it is not expensive and does not have any side effects. You can easily avail Ayurvedic medicines. Not only when facing issues, but to maintain a healthy lifestyle, you can opt for Ayurvedic tonics and juices in your daily routine.
Living healthy is quite a task and when it comes to choosing which foods to pick it can be a bit confusing. At times, we do not want to put efforts to stay healthy or do not want to take doses of protein powders and look for an easy alternative. Ayurveda is the best alternative to adapt to as it is natural, organic and with no side-effects!
Why is 'Karela' recommended by doctors for type-2 diabetes?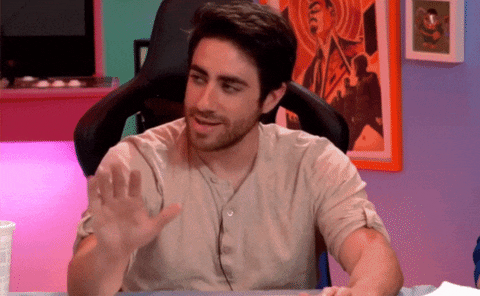 Karela has properties of the insulin-like chemical 'polypeptide-p' which helps to release glucose into your cells and lowers blood sugar. They work towards suppressing your appetite naturally to reduce high blood sugar levels with the help of another chemical named lectin present in the vegetable.
So, following are some of the benefits of Ayurveda Karela Jamun juice:
Diabetes: This juice aids insulin secretion, which avoids the frequent fluctuation of blood sugar levels. It helps regulate the body's metabolism by converting starch into sugar, which maintains a certain amount of blood sugar level in the body. This juice is best for both diabetes-1 and 2 types of patients.
 Digestion: This juice is best considered to relieve constipation, diarrhea, and promotes the secretion of the digestive enzyme called bile, which is great for digestion. This helps in cleaning the liver and bowels, which avoids the risk of piles. So this removes unwanted toxins, hence boosting the overall health. This also helps in removing ringworm infection.
Heart: Packed with antioxidants, this has the benefit of lowering down the risk of heart attack and strokes. It has amazing anti-inflammatory properties, which work best for the body.
 Fights cancer: This is high in antioxidants and has antibacterial properties, which help in purifying the blood, and this reduces the chances of blood cancer. It will help in preventing the growth of cancer cells and fight with the existing ones.
 Infections: This juice helps in keeping away the cough and cold infection and increases your stamina to fight against infection.
 Skin, hair, and eye: It helps in keeping your skin glowing and hair healthy. It will keep acne in control and remove all the blemishes and black spots on the face. It will keep your body cool during summers. It works best for cataracts and other eye problems.
Among many tonics and juices, Karela Jamun Ayurvedic juice is known as one of the best juices, which has some antioxidant properties. The benefit of Karela Jamun juice is that it has the capacity to give glowing skin and is considered plant insulin, which helps in regulating the blood sugar level. Karela, also known as the bitter gourd, is a nutritional powerhouse, and Jamun, known as Blackberry, has some amazing healing powers. The mix of both the ingredients works best for the body and acts great as a healthy summer drink. Starting your day with this juice will help you eliminate all the major body issues and effectively allow the body to function. Even if we say individually, Karela juice is an option consumed by people to regulate the body parts. To balance out the bitter taste of Karela, the sweetness of Jamun is sprinkled all over in our Karela Jamun Crush !
What other health benefits does it have?
Karela or Bitter Melon is used in traditional medicine to treat:
Colic
Fever
Burns
Chronic cough
Painful menstruation
Skin conditions
Avoid intake of Karela in the scenarios mentioned further…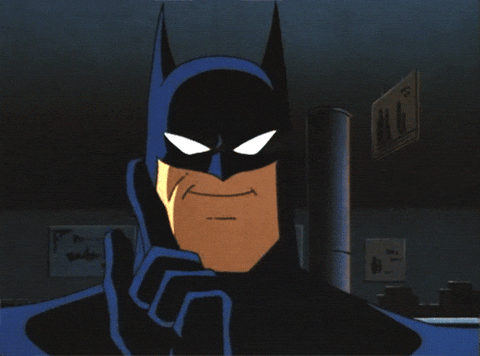 You must limit yourself to intake of 2 karela or bitter melon a day to avoid any complexity with your health. Excessive consumption can cause diarrhea or abdominal pain. It is advisable to consult your doctor incase you are thinking of consuming karela for glycemic control. It may cause hypoglycemia (extreme blood sugar).Muditam Ayurveda recommends you to intake the tablets only twice a day!
Why Choose Muditam Ayurveda's Karela JamunCrush?
One of the best brands is 'Muditam Ayurveda', which provides a range of Ayurvedic juices and is the best in the market. You can avail Karela Jamun juice online from our website at affordable prices. Muditam Ayurveda offers the most unique and best karela jamun juice with the best taste and benefits. Muditam Ayurveda offers India's first Karela Jamun effervescent tablets in cranberry flavour. It's completely sugar-free and yet tastes really good.
You just need to drop a tablet in a glass of water and wait till the tablet dissolves completely. Enjoy the tastiest Karela Jamun drink and live a healthy life!.